How to apply for membership?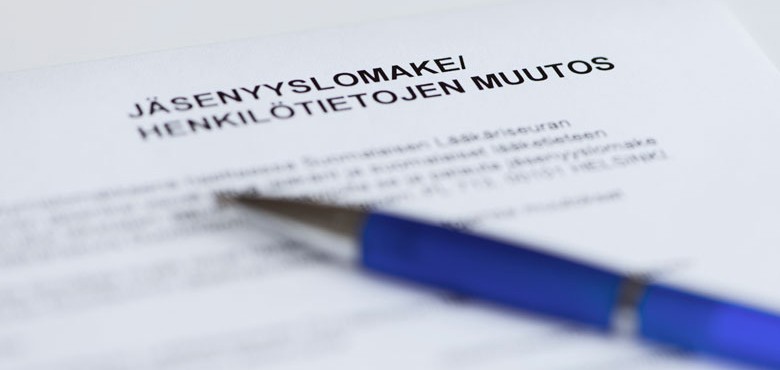 You may apply for Duodecim membership if you are a qualified doctor or studying medicine.
The Duodecim Board accepts new members on the basis of membership applications. The application is completed using a form that can be downloaded from the right side of this page in PDF format. Please note that the membership form is in Finnish only.
After completion, the form should be signed and returned to the following address:
The Finnish Medical Society Duodecim
PO Box 713
00101 Helsinki Finland
In the case of doctors who have gained their medical qualifications abroad, a copy of these qualifications, or of the certificate showing the right to practise as a doctor in Finland, must be attached to the membership application.